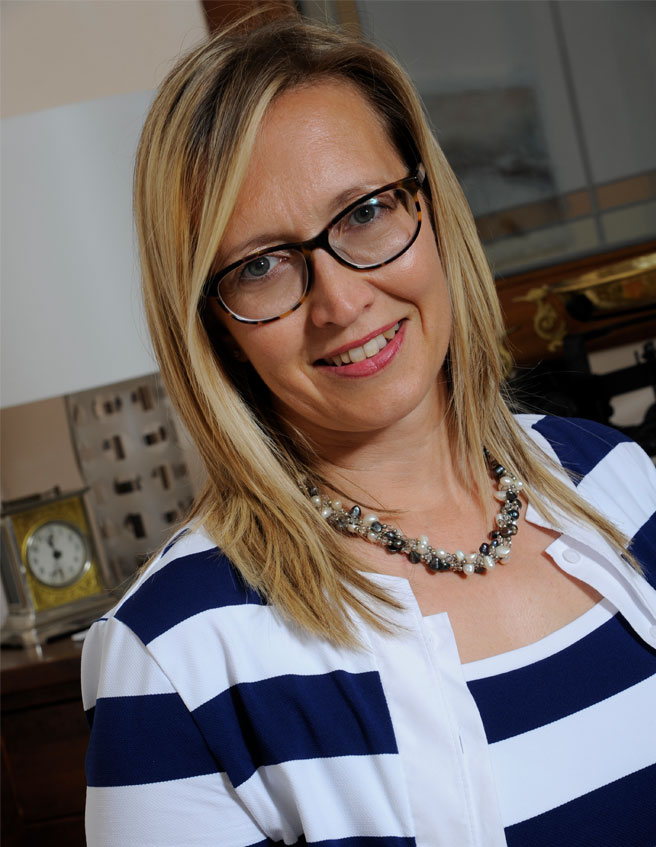 My name is Natascia, Natascia Fregonese. I am a German, French and English translator and interpreter and for the past twenty years I have had the pleasure of working with many companies, professionals and private individuals: and the great thing is that I am often instrumental in their success! After receiving a solid and specialised education in true "Marines style" at the School for Interpreters and Translators of the University of Trieste (SSLMIT), I decided to continue on my journey, working with great passion as a freelance translator and interpreter and specialising in the legal, automotive and technical sectors. I put my knowledge to good use, liaising with clients and the clients of my clients. Later, wanting to share my knowledge with others, I enthusiastically helped those who, for personal or professional reasons, had decided to learn a foreign language, giving them the tools they needed to be able to communicate competently in all situations.
Have you got a foreign client you want to present your company and its unique services to, but you'd like to do it in their language? Or maybe you are just about to draw up an agreement for an order with a foreign firm and you want to be sure there won't be any surprises along the way? Or perhaps you would like to give your staff the edge over the others, enabling them to communicate with your clients all over the world? I am the answer to all your needs! I will be by your side every step of the way, giving you help and advice in language and other matters and translating the texts you receive professionally and accurately: product manuals, trial documents or sentences, agreements you need to sign which you want to be sure don't have any unpleasant surprises in store. My aim is to make all your communications correct, clear and direct. Guaranteeing you and your business the success it deserves!
Foreign languages will go from being a stumbling block, to the natural way to reach your clients around the world.
I've been doing this job with passion since 1998, putting into practice not only what I learnt during my studies (thanks to my degree from SSLMIT, periods and specialisation courses abroad – SAE J2450 ) but also learning the ropes with companies that are similar to yours and making good use of everything I have learnt over the past years.
Do you love a challenge? So do I! If you work with me, you'll see that everything is possible.
I love travelling, but what I really love is connecting with the place I am visiting, learning about its traditions, customs and the odd things that make it so special. I love simply talking to the local people, as they have so much to teach you.
I love facing life the way you do a box of chocolates: you never know which one you'll get (Forrest Gump, one of my favourite films).
Well, now that you know me and see that I am the answer to your needs,  don't waste any more time – call me and don't put off to tomorrow what you could have today.
Qualifications and Figures